Macular holes typically affect elderly patients and are caused by progressive vitreoretinal traction at the center of the retina or macula. Although there are various reason that macular holes form, often the exact cause is unknown. Macular holes do have several stages of development from partial thickness macular holes to full thickness defects. The symptoms of macular holes include a central blind spot, central blurriness or distorted central vision. Your doctor can perform a full ophthalmic and retinal exam in order to determine the extent of the macular hole.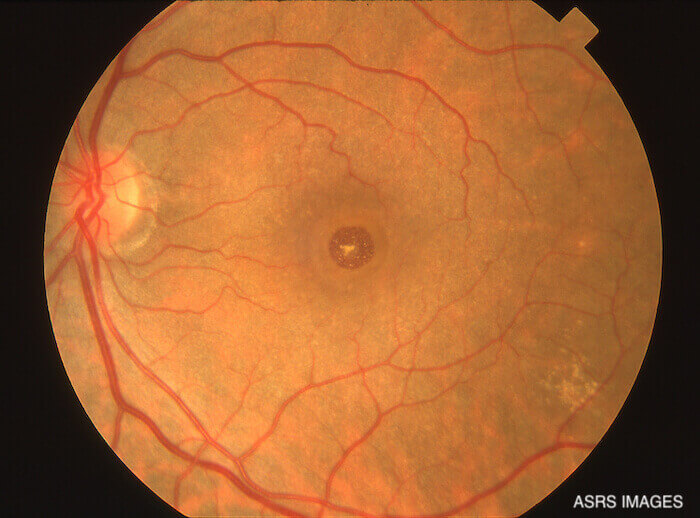 The treatments for macular holes include:
Observation if the macular hole is early and partial thickness
Surgical intervention called pars plana vitrectomy with gas injection is necessary to close full thickness macular holes. This is done in order to improve visual acuity in patient.

---