Appointments / Cancellations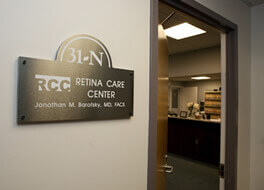 To schedule an appointment please call our office at 732-905-0004.
Our office hours are Monday-Friday from 9:00am-5:00pm.
If you are unable to keep an appointment, we ask that you kindly provide us with at least 48 hours notice. This courtesy, on your part, will make it possible to give your appointment to another patient.
Fees & Insurance
We participate in most insurance companies. If you are a member of an HMO you may need a referral from your primary care physician. You may also have a co-pay due at the time of your visit. Please bring your insurance cards with you.
You can reach us at 732-905-0004 for all questions. Our staff will be happy to assist you.
Patient Forms & Information
It is our goal to provide the finest care, in a professional, courteous and effective manner. We hope this information will be helpful in answering some of your questions about our procedures and policies.
To save time on the day of your appointment, please fill out the appropriate forms and bring them with you.
If you have any questions, please fill out as much as you can and our staff will be happy to assist you when you come to the office.
Telephone Calls
Emergency calls are covered 24 hours a day, 7 days a week. Trained office personnel are available 9:00 a.m. until 5:00 p.m. Monday – Friday.
When office personnel are not available, an answering service will receive your telephone call and forward all the information to the doctor immediately.